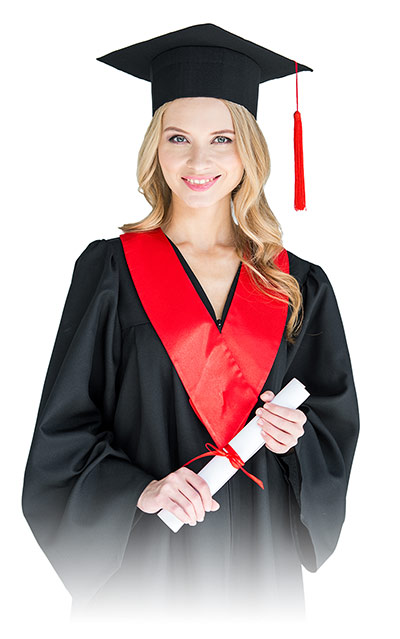 Scholarship Summary
We are pleased to announce the 2019 United World Telecom Virtual Phone Numbers Feature Design Contest Scholarship. This scholarship has been created to support students with the opportunity to pursue their goals further by offering assistance with the cost of their education. This scholarship is open to students working toward ANY major, including but not limited to Business, Advertising and Marketing majors and art school students studying on any of the following tracks:
Jewelry Design
Textile Design
Print Making
Commercial and Advertising Art
Business of Art & Design
Motion Design
Photography & Imaging
Virtual Reality Development
Visual Studies
Film
Computer Animation
Digital Arts & Design
Game Art
Graphic Design
Liberal Arts and Sciences
Visual and Performing Arts
Fine/Studio Arts
Interior Design
Fashion Design
Apparel Technical Design
Global Call Forwarding has been in business since 1996, enabling businesses to grow through the use of intelligent telecommunications. From our humble beginnings to now serving a large global clientele, we continue to offer cutting-edge business solutions helping businesses of all sizes – from startups to enterprise corporations – with their communication needs.
Eligibility Requirements
Applicant must be a currently enrolled, full-time undergraduate student at an accredited college or university within the United States or abroad. Winners will be asked to provide a transcript showing a GPA of 3.0 of higher prior to receiving their winnings. This scholarship is not open to graduate students or high school students entering college.
How To Apply & Requirements
To apply for this scholarship you will need to choose a single Feature from the 4 options listed below and design digital artwork in vector format at 11" x 8.5"
The design topics (choose 1):
Call Recording
Rollover minutes
Inbound SMS to email
Examples

About United World Telecom
Founded in 1996, United World Telecom is a trusted provider of cloud communications services to global organizations of all sizes. We provide international toll free numbers and international call forwarding from many of the 195 countries worldwide. To learn more about opportunities available through United World Telecom, please contact us today.