Small business telephone providers allow your customers to contact you from anywhere in the world without any hassle. Whatever time of day or night it is, your small business will be accessible no matter where you are.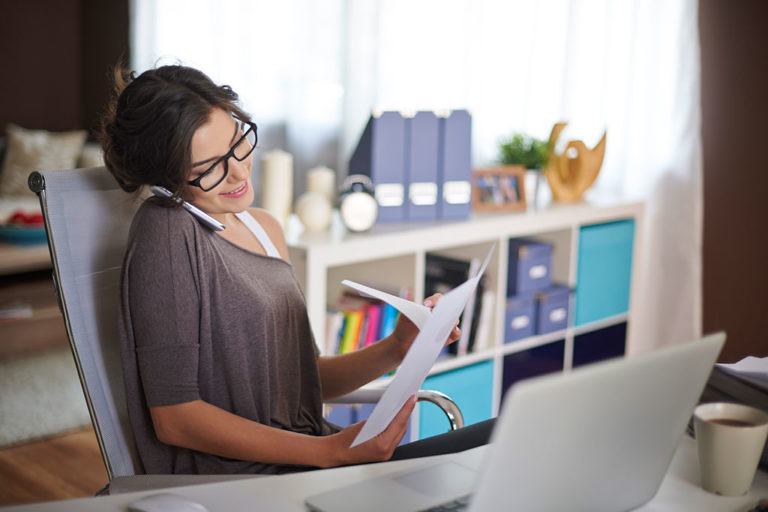 United World Telecom is a small business virtual number provider with access to business numbers in more than 100 countries. As a small business owner, you can choose from an expansive inventory of worldwide local numbers. The whole process only takes a few minutes.
You don't have to sign a contract or make a long-term commitment. You can cancel your numbers or add more at any time. Small business telephone providers like United World Telecom make this type of phone solution efficient and risk-free. It doesn't even matter where you are located because you can receive calls from any country.
Small Business Telephone Providers Explained
Small business telephone providers will get you set up with local international numbers which come with advanced features such as:
Rollover minutes
Failover forwarding
Simultaneous calling
Call recording
Text and fax to email
Call tracking
Customized greetings
United World Telecom is a small business telephone provider, and they can handle all of your incoming calls, voicemails, faxes, and text messages; everything you need to offer optimal customer service. You will have access to a user-friendly, online console, so you have ultimate control over your telephony system.
This type of small business telephone provider offers a cloud-based solution, which means you don't need to pay for dedicated hardware, new phone lines, or expensive software. United World Telecom small business telephone providers are a proprietary network. When you subscribe, you can answer all of your incoming calls wherever you are. Small business telephone providers can forward your calls to your smartphone, landline, office phone, or VoIP. This makes it easy for you to connect your business to multiple sites.
What makes small business telephone providers' solutions even more valuable is that calls are toll free, which really appeals to customers. This gives them the impression that your company is nearby. Meanwhile, all your calls are routed to the phone number, or numbers of your choice, wherever in the world you are.
This makes the solutions offered by small business telephone providers ideal for international companies and virtual customer service centers. Local international phone numbers present a cost-effective way to improve accessibility in overseas markets. In most cases, local virtual business phone numbers garner a higher return on investment than running an office in a physical location.
They are a great option if you're just starting a business and you can't afford the expense of having several offices.
Reasons to Use Small Business Telephone Providers
When you subscribe to virtual numbers from United World Telecom, from the outset, their services will enhance your business's efficiency in a cost-effective way. They will also give you more flexibility. Other benefits include:
The option to expand your business to more than 140 countries
Quick and easy activations
Total control over your call features
Ability to reduce or increase numbers at any time
No long-term commitments
Have your calls routed anywhere in the world
24/7 customer service
Small business telephone providers can help you improve the efficiency and accessibility of your business. It doesn't matter whether you are running your business from home or an extensive office. When you have your calls forwarded to a virtual business number, you are opening the door to a much wider range of customers, who will be able to get in touch with you whenever they need to.
Porting Your Numbers with Small Business Telephone Providers
If you already subscribe to a virtual communications service but would like to change to United World Telecom to get a better service, a wider range of features, or a more cost-effective plan, you are free to do so. All you need to do is contact your current service provider and let them know you are porting your number to your new provider. The process should be completed within a few hours, or up to a day. Your number will remain the same, so calls from your customers will not be disrupted.
The Bottom Line
These days, you can rely on the internet to enhance your business in many ways. Virtual telephony is the latest solution to boost your business and optimize your communication. In expanding your range, you can gain a global presence even if you are located in just one country.
United World Telecom's virtual numbers for small businesses highlight the meaning of the global village. There's no longer a need for business owners to worry about international calling eating through their budget. Contact United World Telecom to find out more about virtual international and local phone numbers for your small business and start a free trial today.