United World Telecom offers international callback services, facilitating international calling at low rates to and from virtually any country in the world. International callback services consist of the customer gaining ownership of a United States phone number, which is referred to as an access number. In order to place an international call, the customer dials the United States access number and then hangs up after the first ring. A few seconds later, the customer receives a call back with a message that prompts the customer to dial the destination number they would like to reach.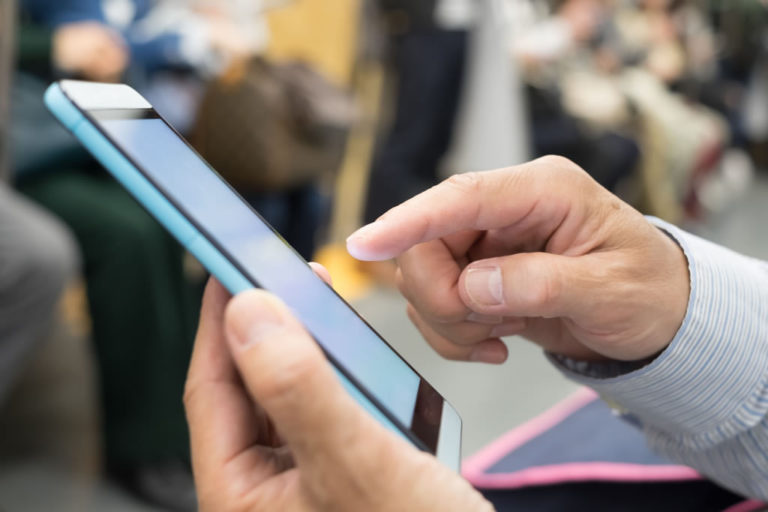 Ways to Use International Callback
Those who are traveling can use international callback services from a hotel room. The customer is able to record a greeting that allows the operator to easily transfer the call to their hotel room. Callback numbers can be changed at any time, either via the Internet or by using United World Telecom's interactive voice response system to make the change. Changes go into effect immediately, so there is no need to wait.
International callback services can be used from a landline or a mobile phone line to save money when placing international calls. Some features that make international callback services a preferred option include:
Low international calling rates.
High-quality connection for calls made.
The ability to use speed dial to call the most frequently dialed numbers quickly and easily.
The ability to make a number of calls at one time, without having to dial the callback number over again for each call.
Callback: An Affordable Option for Communication
United World Telecom offers international callback services without a monthly fee or connection fee. There are no charges related to incomplete or busy signal calls and simple payment options are available. United World Telecom allows customers to use either debit or credit card for the monthly usage or the customer can instead opt for a pre-paid credit on their account for each month. Customers receive a monthly statement by email each month, which includes call details.
United World Telecom international callback services customers enjoy excellent customer service, receiving individualized attention from a highly experienced and well-trained staff. Customers have online access for easy account management, including the management of many features which are available. There is no contract for international callback services through United World Telecom.
International callback services are available from any nation across the globe and the quality of the service is unmatched.
Some common concerns regarding international callback services are related to local telecommunication rates, usage requirements, and length of time to activate the international callback services account. The local telecommunication provider will not charge the customer using international callback services. Since the caller hangs up after the first ring, the call is considered to be incomplete and that is why there is no charge. After the customer receives a callback from the United World Telecom network in the United States, it is an incoming call, so the local telecommunications provider does not charge you for that call either. There are no minimum usage requirements for international callback services and it only takes one to two business days from the time the service has been requested to the time an international callback services account is open.
International Callback from United World Telecom
As previously mentioned, United World Telecom's international callback services can be used from a landline, a mobile phone line, or even from a payphone if the pay phone has a unique phone number. There is no need for the customer to have any additional equipment to use the service. The only requirement is that the phone being used is able to generate DTMF tones versus being in pulse mode.
United World Telecom has been in the business of providing easy and low-cost global communications solutions for both business and personal use customers across the globe for decades. Call today to learn more about international callback services offered by United World Telecom.